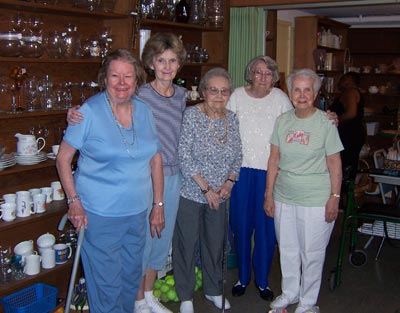 The Thrift Shop
The good and faithful volunteers of our terrific Thrift Shop, under the able leadership of Elda Harris, seek your continued contributions of good used clothing, shoes, handbags, jewelry, toys, household items, decorative items, kitchen utensils/dishes, curtains, etc, to keep the racks and shelves full of wonderful salable bargains. To drop off furniture items, call the church office at 610-623-1645 before bringing to the shop. Save yourself the hassle of staging a yard sale and donate your items to the church instead. Proceeds go toward the general church fund, and you may claim a tax deduction as well.
When you drop off your items, take some time to check out the merchandise. You will not find bargains like this anywhere else! There are always wonderful buys and lots of surprises at the Thrift Shop.
The Thrift Shop entrance is located along the left side of the sanctuary. Follow the steps opposite the Prayer Garden down to the lower level. Hours of operation are Saturdays between 11a.m. and 2p.m.
The Thrift Shop is open from the first Saturday after Labor Day to the last Saturday in June.
Contact Information
---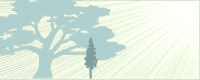 The Garden Church | A United Methodist Community
Lansdowne and Stratford Avenues | Lansdowne PA 19050
Phone: (610) 623-1645 | Fax: (610) 623-4573 | Contact The Garden Church

© copyright 2006 The Garden Church. All rights reserved.
Web site design by Jim Griesemer, JRG Design Works